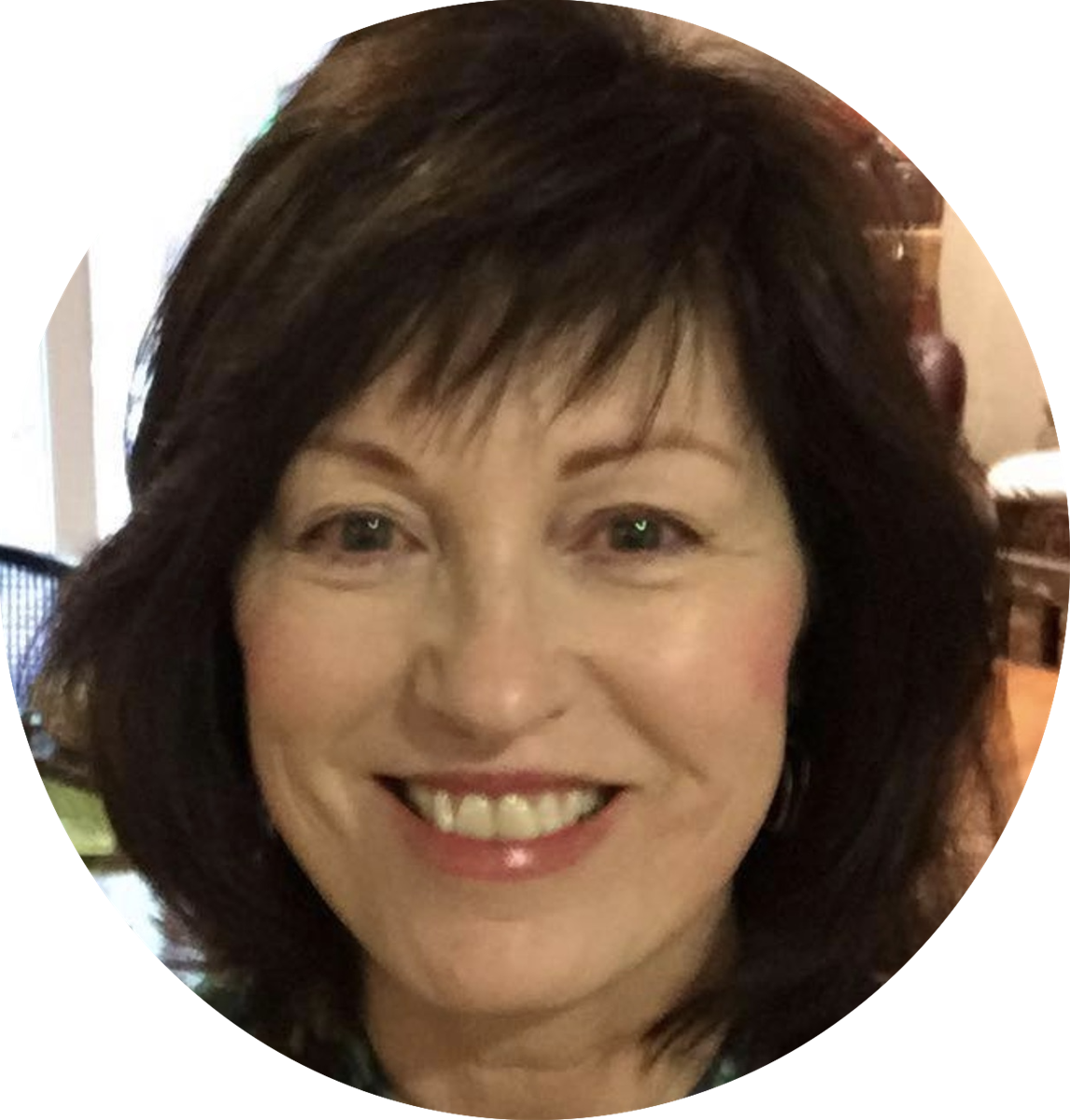 Ellen Cantrell - Owner/Vacation Rental Manager


Plumas Pines Vacation Homes and Rentals

[email protected]
Ellen Cantrell has been the Vacation Rental Manager for Plumas Pines since 2010. What a time it has been of growth and learning in this amazing industry of hospitality and service!

A former corporate librarian, she knows that "the devil is in the details!" She brings a strong wheel house of knowledge, and the wearing many hats in order to manage a thousand details in any given day with owners, guests, vendors, neighbors, HOA's and the fantastic homes on our vacation rental program. Having a great relationship with both guests and home owners is the cornerstone of her commitment to this industry.
When she is not busy welcoming and helping guests, setting up new homes and owners to our Vacation Rental program, she loves experiencing living in Graeagle full time and what our town and our beautiful area has to offer. That means hiking and walking on her days away from the office with her little buddy Madigan (who sometimes gets to work at the office if she is A GOOD DOG)
hanging out with friends on her back deck with a glass of wine, making over old pieces of furniture and visiting with her family in her native California.
Some of you may know her son Wyatt. When Wyatt was 14 years old and Ellen was first starting out in the biz, she would send Wyatt down on his bike from the office, to help guests with DirectT.V. problems, internet issues and general IT help. Now many years later, he still advises his Mom on technical issues and can trouble shoot a satellite T.V. connectivity issue from miles away!
Maddie says Hi!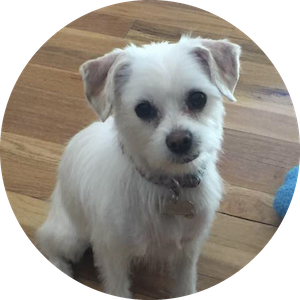 Mark Smith is the broker for

ReMax Mountain Living

which also shares our office, here at 307 Poplar Valley Road.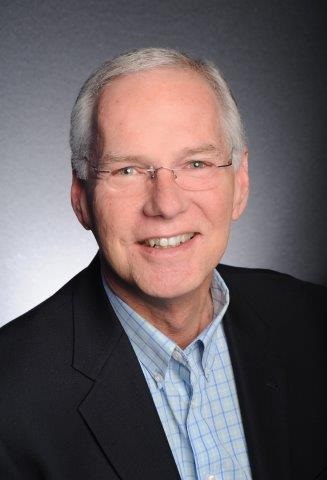 Mark has held his California brokers license since 2008. In 2010 he acquired an established brokerage located in the Graeagle Area. In 2014, He established RE/MAX Mountain Living and today operates RE/MAX Mountain Living offices in Graeagle and Truckee, CA.
In addition to Residential Real Estate Sales, related businesses have been established in the Vacation Rental, Commercial Real Estate and Business Acquisition segments to provide a one stop brokerage serving our Client needs in the region.
He is a veteran of a 30 year banking career specializing in Corporate and Middle Market Banking in several states throughout the U.S. After retiring from banking in 2006, He founded Summit Business Advisors, providing middle market companies with corporate growth strategies, exit planning and M&A business transaction services.
Mark is a graduate of the University of La Verne in California, holding a Bachelor of Science degree in Business Administration. He holds a Financial Planning Certificate from Oklahoma City University and has completed executive management programs at the University of Southern California and Stanford University, Graduate Schools of Business.
Mark serves on the Board of Chambers Group Inc. and Trimark Associates, Inc. and has served on the boards of TMI Hospitality Inc, Solera National Bancorp, (SLRK.OB), Eastern Plumas Recreation District and Plumas Association of Realtors.