YOUR RESERVATION WITH US, INCLUDES
USE OF THE POOL!
Located at 126 Cottonwood Drive

(Pool code included with your check in packet)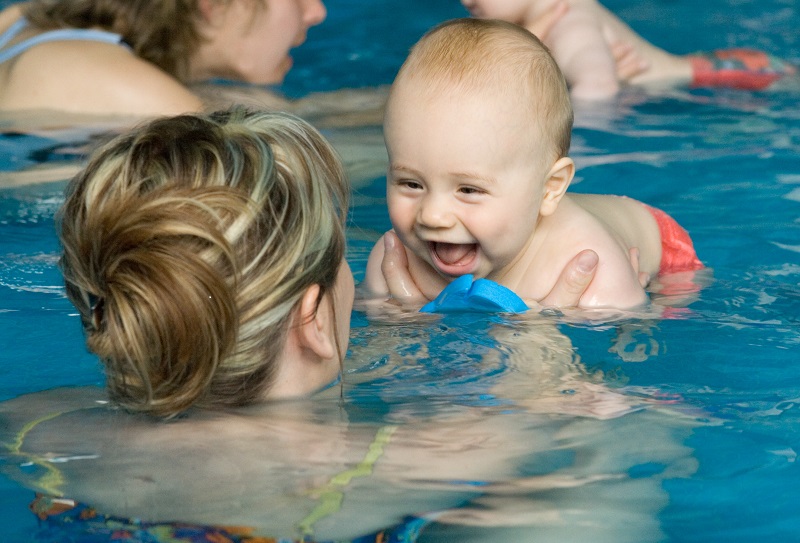 POOL HOURS
7 DAYS A WEEK 9:00 A.M. TO 8:00 P.M.
Memorial weekend through the second weekend in September
(Weather permitting)
Are you interested in having your large group reserve the pool for a party, dinner, event?
Contact Kathy for rates and reservation details for reserving of the pool for a private party.
[email protected]